Play our games
Casino games are our passion
We work very hard to create the very best casino games that we can for you. With our own line of successful applications along with the apps created for clients we have seen hundreds of thousands of downloads. Hopefully that experience shows.
Show you are or want to become a real player.
Our Games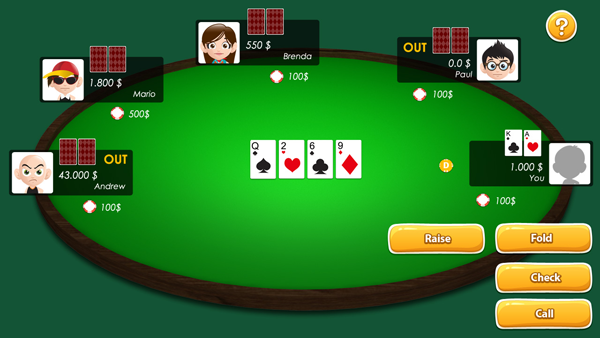 Texas Holdem Poker
Upon opening Poker, you'll find yourself transported into a real casino: beautiful tables, relaxing music, and the soothing word's of the dealer's voice.. Casino fun 100% guaranteed.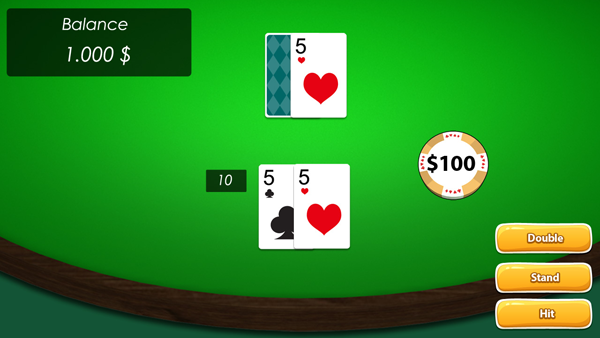 BlackJack Pro
With the most features, enhanced graphics, seamless gameplay, 8 standard decks, and stylish avatars, Blackjack Pro is the only blackjack game you'll ever need. The casino experience has never been better! Play like you were in Vegas or Monaco.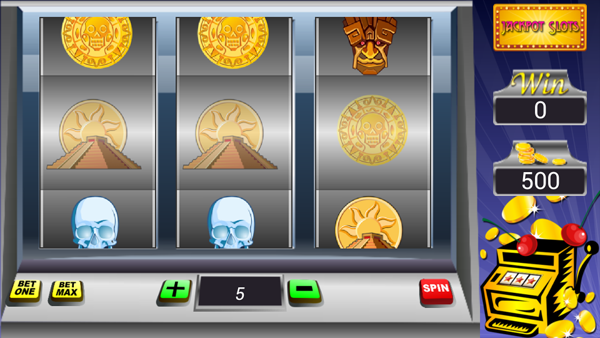 Aztec Empire Slots
Experience the mysterious powers of the Ancient Aztecs in Aztec Invaders Slots. Bow to the all powerful Xochiquetzal as you harness the power of the third reel and bring amazing wins through the exciting free games.
Subscribe Now! Hear about our Special Offers!